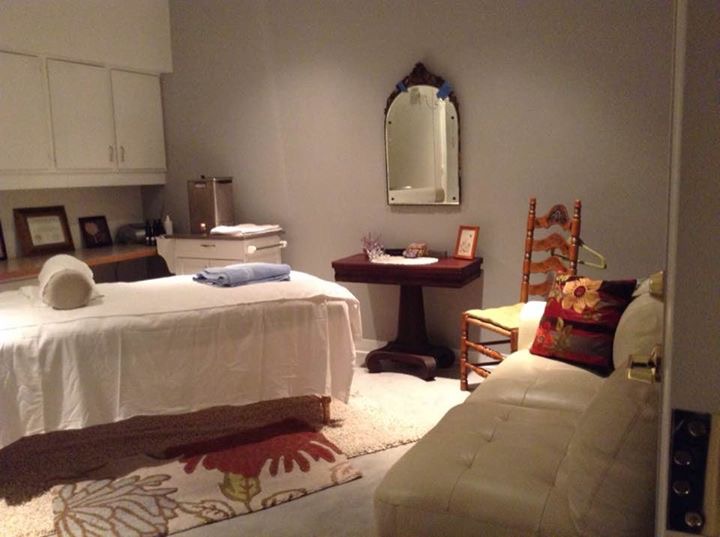 Sierra Madre Office
Encinitas Office
Cell:626-277-7779
760-822-3453
"Compassion in a Competitive World"
Welcome!
My name is Marcie
I have been working as a Massage Therapist for over 40 years.
At the young age of seventeen, eighteen I was a dancer in Continuum
with the late Emilie Conrad. I started studying massage in my early
twenties. Dance was my first love and soon after that I found my
vocation with massage therapy.
Massage is a Gift of Love
I know from my own experiences that this is not always as easy as it sounds.
I started my journey as a massage therapist very young so I am helpful to clients of all ages.
I have worked with many people.
Sports Injuries
Back Pain
Illness such as: MS, Arthritis, Parkinson's & Lyme disease
Teaching Moms and Dads infant massage.
Locations: Encinitas & Sierra Madre . I also have a license in Carlsbad Ca.
I am State Certified #17363
My work and goal is to assist my clients to live in their body with greater ease without pain, change patterns, and create better movement.
I have come a long way in my profession and I help many people daily.
I have been a licensed massage therapist since 1973.
Specialties: Therapeutic (Swedish and Acupressure ) Massage. Myofascial Pain Realease (trigger point & soft tissue ) Reiki, Raindrop Technique (essential oils), British sports Massage, Pregnancy Massage, Infant Massage/ Special Need Babies,Geriatric Massage.
I work well with people of all ages and I have the knowledge to guide others into greater health.